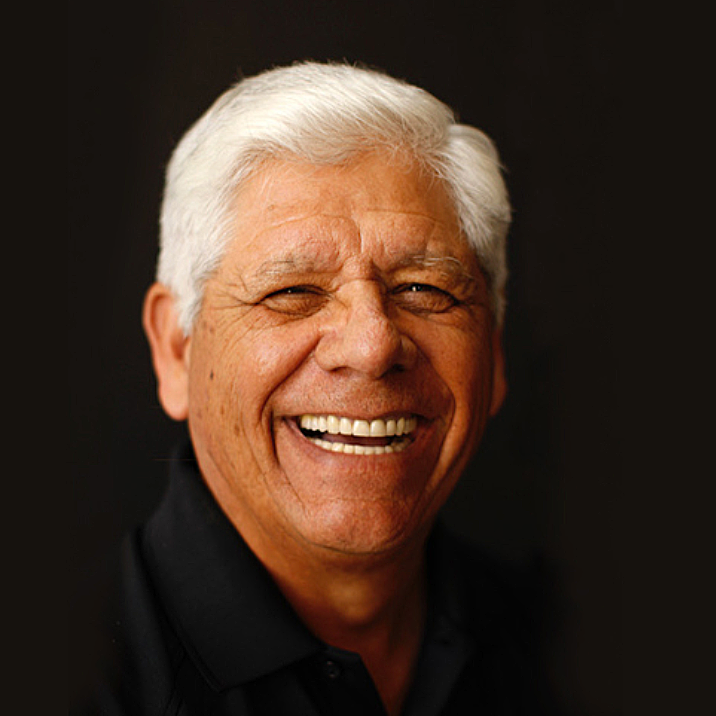 "I qualified for the US Open in 1967 and went to Baltusrol. Nicklaus won that tournament - that was the first time I'd ever saw him. Anyway, I finished 5th in that tournament and I was fixin' to go home because I won like 6,000 dollars. I was the richest SOB in the world: I didn't have a dime, didn't have a quarter. I was making 50 bucks a week working.
Before I left there, that Sunday night, a guy came up to me and said, "listen, do you want to play next week in the tournament in Cleveland?" I said, "I'm not in that tournament." I did not know that by finishing 5th that I got in the next week. When I showed up in Cleveland, during the pro-am, I was coming up to the 18th hole, and behind the green there were all these young kids with cardboard boxes and sign saying, "Go get 'em Super Mex." That was in 1967.
Nobody knew who the heck I was. I had won the Texas State Open in 1965 and 1966, but I was a qualifier for the US Open. What I didn't realize at the time was that if you made the cut on the PGA Tour, you could enter the tournament the next week. I missed the cut that week in Cleveland.
I went up to qualify for the tournament at Hazeltine on Monday and shot 78. I was packing up my car to go home and they stopped me in the parking lot - I had qualified for the tournament.
I didn't miss a cut the rest of the year - 13 in a row. I finished 47th on the money list, which gave me and exemption for '68, and I think I won 33 thousand dollars.
The 1968 US Open was my first win on tour. At the time, if you won the PGA Championship or the US Open, you got a lifetime exemption on tour.
My life changed when I won the US Open because it gave me an exemption for life.
Being Hispanic, and coming from where I came from, I'm proud of this logo because it shows that if you have perseverance, if you sacrifice, if you work hard - you can be successful. Not just in golf, in anything, you can be successful. That is what this logo's all about."